Saura Tribal Paintings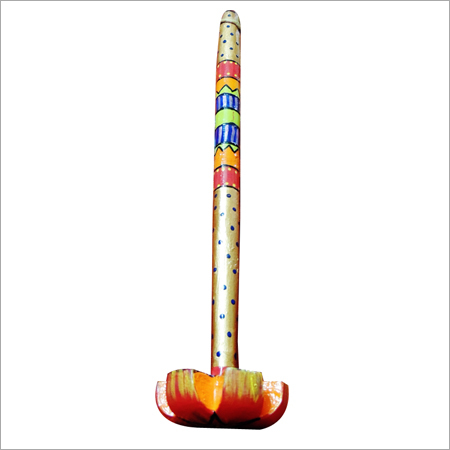 Saura Tribal Paintings
Product Description
This Churner with
Saura Tribal Painting
is suited for your kitchenware as well as decorative need. We combine traditional art, proven techniques and contemporary themes to make the perfect product. Detail, unique style and artistic influence are the core aspects of our paintings. In addition, we keep up with clients expectations and modern trends of the market in mind. These concepts help us serve in a complete manner and meet special requirements of clients. Our Churner having Saura Tribal Paintings are notable for its charm, iconography and rich motifs.
Our artisans perform thorough painting work on this churner, which look traditional and unique. The artwork is excellent in color, pattern, design and other aspects. Also, the perfect finish makes this product easy to clean and very attractive. It is made by using the finest materials which are effectively used by our craftsmen. We come up with traditionally fine and affordable
Saura Tribal Paintings
that look so good on the churner. Affordability, uniqueness and quality make this art-item the best possible.
Key Characteristic
:
Durable, easy to clean and decorative look
Unique themes in paintings
Blend of arts, culture & utility
Comfortable and sturdy design
Made of high-quality wood and other materials